Archives for SL Economy - Page 3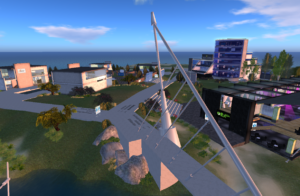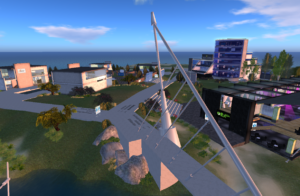 This article requires a disclaimer. I am by no means a disinterested party, but a heavilly biased one. My own company, Beta Technologies, has officially ...
Congratulations to Google — after the announcement of Google Wave, we can finally close the chapter on Web 2.0, or, rather, Web 2.0 Release Candidate. ...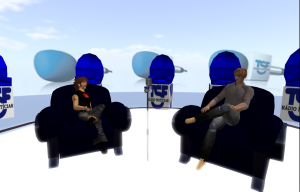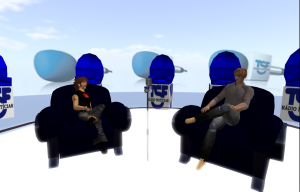 Formerly known as 'El Presidente' (a title now held by M Linden) and currently known as 'Exortium', Philip 'Linden' Rosedale was always the driving force ...
I've just posted this on the Second Life forums, where it will be buried for all time, so I thought I'd re-post here as a ...
We're now on the aftermath of the OpenSpace drama, as thousands of owners of OpenSpace sims, after weeping and moaning, are dropping their sims or ...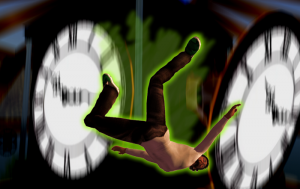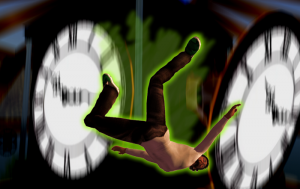 This post was gently contributed by Radar Masukami as part of Vint Falken's SL Bloggers Mix'n Match Link project. Thanks to Radar for the excellent ...


For some time now we've been sort of expecting with anticipation what M Linden's style of management would be. One thing was sure: the old Tao of ...
Supply and demand! This is such a simple rule... but so often misinterpreted. Or rather, people tend to interpret it according to their personal preferences (in the ...
Not even three months have passed since Virtual Worlds 2008 presented some 150 or so companies, eager to join the virtual world bandwagon, and showed ...
Thanks to Prokofy Neva, I read the interesting analysis on RightAsRain Rimbaud's blog (and the comments in it) about the state of the land crisis ...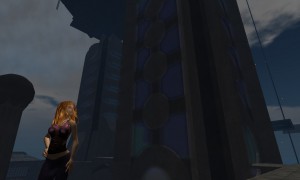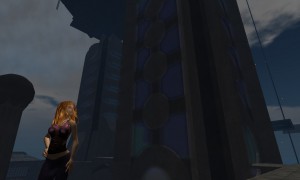 When the Metaverse Roadmap was released last year, people were excited. For the first time in history, several different technologies were planned out for the ...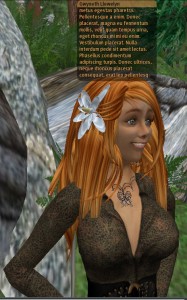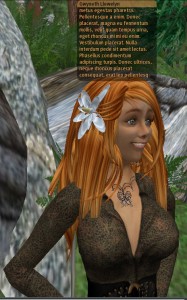 Back in 2005, a group of residents were a bit tired about Second Life®'s homepage. It advertised Second Life as a game and was clearly ...
I usually stay away from the more tough discussions on the land speculation in the Second Life® world. The major reason for that is truly ...