Archives for SL Philosophy - Page 2
I had started to write this in mid-October but never finished it... and the database crashed at some point while I was in the middle ...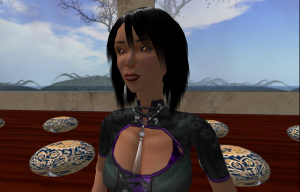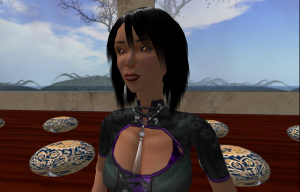 This time, we get a short essay from Extropia DaSilva... but one that is quite close to my heart :) Enjoy! — Gwyn "Trussssst in me/ ...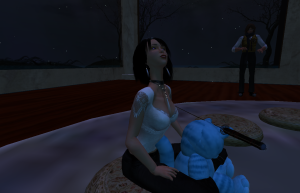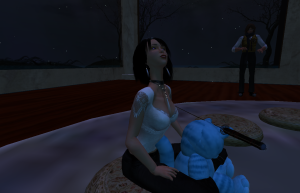 Four years after Darwin published 'On The Origin Of Species', Samuel Butler was calling for a theory of evolution for machines. Most attempts at such ...
Extie is back, and this time she wrote not an essay, but a short story :) — Gwyn This story was originally written for my sis, ...
I'm afraid I'm too busy right now to manage to write anything decent; thankfully, Extie has finished one of her essays, which I truly hope ...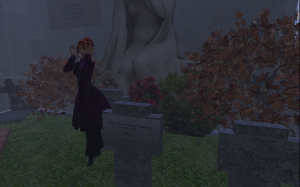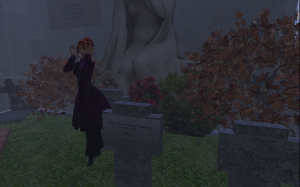 'I'm the urban spaceman baby, here comes the twist: I don't exist' - Bonzo Dog Doo-dah Band. On the 23rd June 2009 at 3:23 pm (pst), ...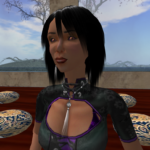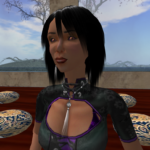 No, it's not about Google Wave — but you still might find it entertaining reading! — Gwyn "Now, here, you see, it takes all the running ...
For years, residents have been incredibly worried about the way Second Life® has been viewed by the media: a place for freaks to come out ...
"Why did this woman collect dolls? Was it one specific moment where she suddenly said, 'I know: dolls'? Or was it a whole series of ...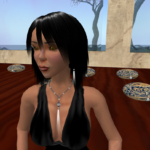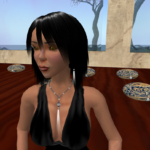 Another essay by the untiring Extropia for your pleasure! Enjoy — Gwyn When two digital people meet for a chat in Second Life ®, there ...
Henrik Bennetsen, in his old masterpiece article Augmentation vs. Immersion, launched one of the biggest debates in the history of Second Life®'s psychology. The clarity of ...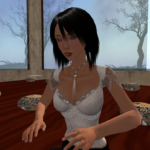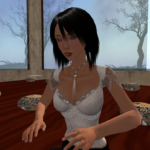 Something for you to read during the holiday season from Extropia DaSilva, who has probably written her best and most thought-provoking essay so far: one ...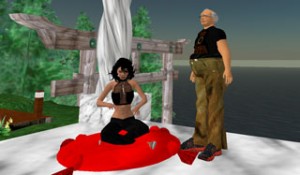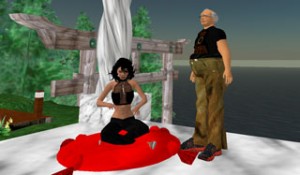 INTRODUCTION. Question. What connects Alan Watts, Richard Dawkins and Henrik Bennetsen? The answer is, they have all written about the human need to make distinctions and ...