Linden Lab is definitely spoiling us. One day after the release of a new Release Candidate with the awesome in-world Search, Linden Lab released a ...
So you haven't downloaded the new in-world release candidate? You really should, it's awesome! Linden Lab is converting all their object/asset data into HTML pages, ...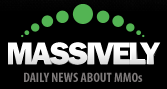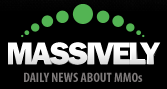 The recent announcement that one of the most popular e-zines for Second Life, Second Life Insider — a year-old collaborative blog with SL's best authors ...
I admit — having no TV at home, it means that I only get to watch TV very occasionally, when together with friends on their ...
This might go mostly unnoticed, but on Wednesday, October 10, 2007, Second Life officially has ten million registered accounts. Statistics are mostly irrelevant at this stage (what exactly ...


No, this is not about Europeans having now to pay Value Added Tax to Linden Lab — I've covered it on SLOG already — but ...
Just read Cat Gisel's poem. It's hilarious!
It seems like yesterday, when a group of about 60 people or so opened up their self-governed, democratic community in the old mainland snow sim ...
Well, I don't know, but you're welcome to discuss it at the New World Notes :)  Thanks to Hamlet Au for publishing the article! 


Although it doesn't come as a surprise to many of us, Linden Lab has slowly gathering up momentum on their future development strategy for Second ...
Thanks to Rad Hand for having demonstrated Vlad Bjornson's fantastic animated, morphed scupties. How does this work? It's very clever: you send a QuickTime stream ...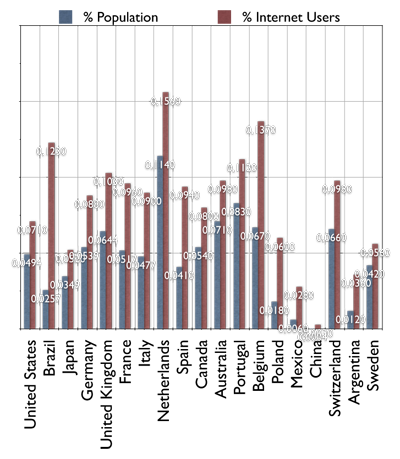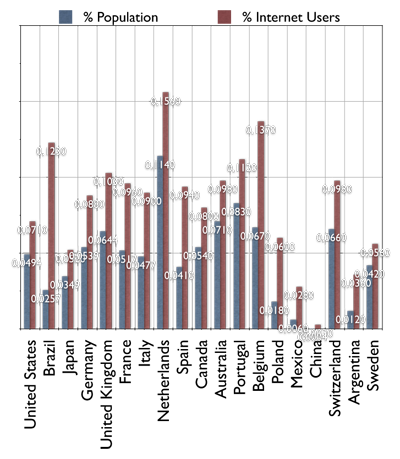 Encouraged by Hamlet Au's article on how Japan is growing its number of SL residents, I thought I should do some statistics as well, just ...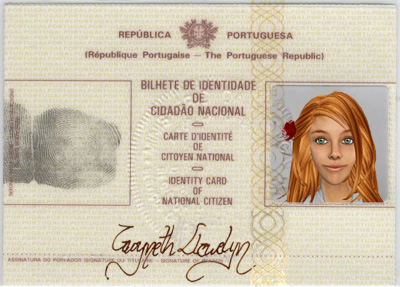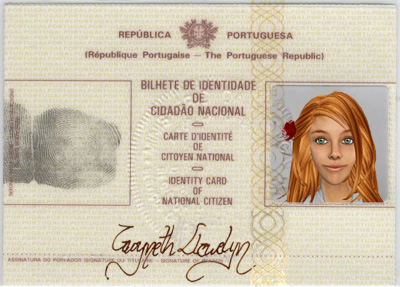 So, identity validation is upon us 'soon'. Having let the message sink in — after all, it's no surprise, Linden Lab has been talking ...