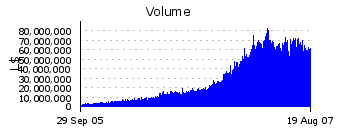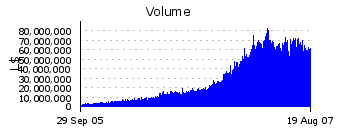 For anyone looking at the current misinformation (deliberate or not) being spread around by some of the media, mostly in the US, but progressively abroad, ...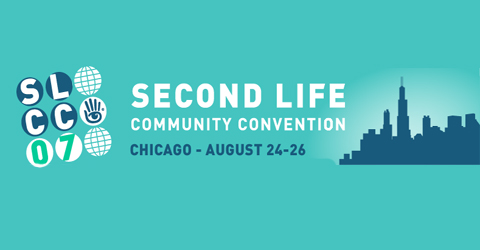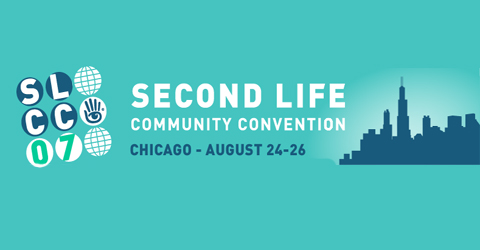 This weekend it's time for the annual Second Life Community Convention. With more than 800 attendees, this will be the largest SLCC ever. Congratulations to ...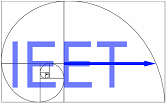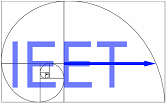 In 'Life 2.0: Augmentationists in Second Life and beyond', Giulio Prisco writes on the Institute for Ethics and Emerging Technologies' blog about Second Life's social ...


These days, you cannot avoid to discuss the legal implications that govern Second Life from the point of view of 'real life', real legislation, and ...
I came across a very nice blog describing the issues with commerce and business in Second Life. The author is Myst Panther and she has an ...
Three years ago, when I was learning how to integrate Second Life with external web servers in the summer of 2004, I posted some code ...


Recently, Gareth Ellison, one of the promoters of the Open Source Grid, did a promotional event by being in-world to explain how exactly the OS ...


My deep apologies for the past week without access to my blog. It was a true nightmare figuring out what was wrong, and neither me ...
In the world of user-submitted content that is Second Life, and having such a lack of information available (several wikis, some of which semi-abandoned, others ...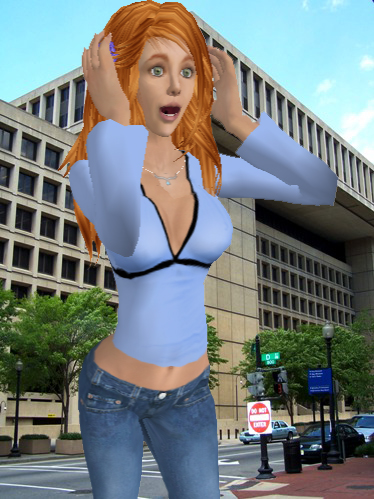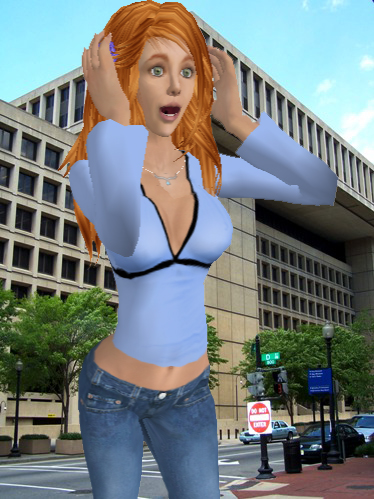 Second Life Residents woke up on Wednesday, July 25th, to the sudden (but not wholly unexpected) change of Linden Lab's policy regarding gambling in Second ...


Don't forget to join Second Life's largest charity event, promoted by the American Cancer Society to raise funds for victims of cancer!Second Life Relay for ...
Press release In a ceremony to be held in the Senate Room of the University of Aveiro, the Portuguese Ministry of Justice, in cooperation with the ...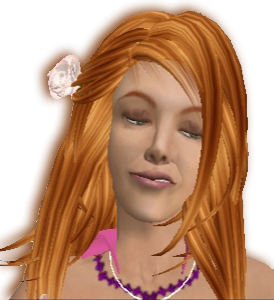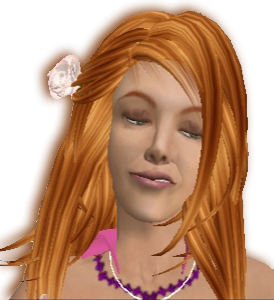 This is what we sometimes hear from fellow residents in Second Life. It's not exactly from new users, either — Second Life Insider's Tateru Nino ...