No, this is not about Europeans having now to pay Value Added Tax to Linden Lab — I've covered it on SLOG already — but ...
Just read Cat Gisel's poem. It's hilarious!
It seems like yesterday, when a group of about 60 people or so opened up their self-governed, democratic community in the old mainland snow sim ...
Well, I don't know, but you're welcome to discuss it at the New World Notes :)  Thanks to Hamlet Au for publishing the article! 


Although it doesn't come as a surprise to many of us, Linden Lab has slowly gathering up momentum on their future development strategy for Second ...
Thanks to Rad Hand for having demonstrated Vlad Bjornson's fantastic animated, morphed scupties. How does this work? It's very clever: you send a QuickTime stream ...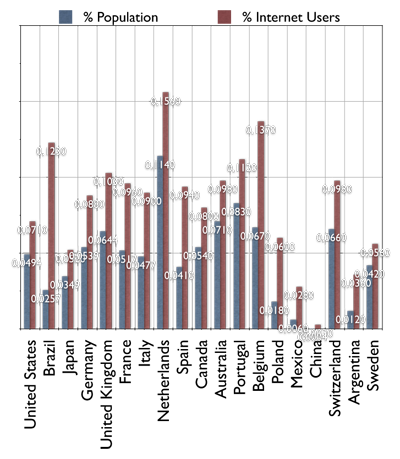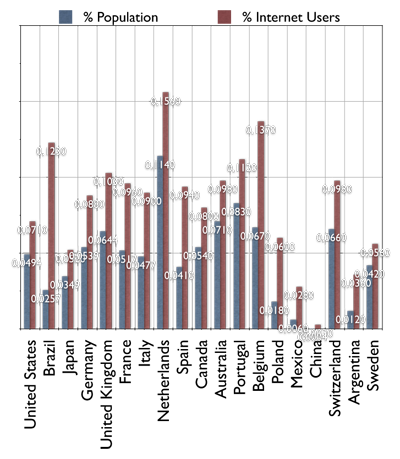 Encouraged by Hamlet Au's article on how Japan is growing its number of SL residents, I thought I should do some statistics as well, just ...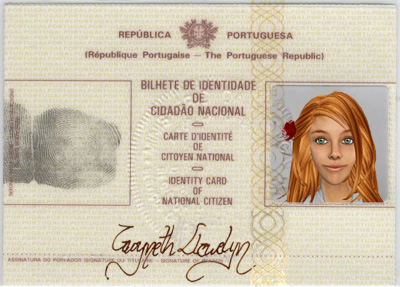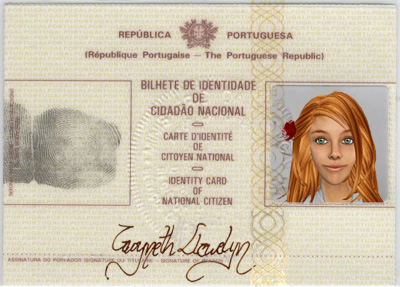 So, identity validation is upon us 'soon'. Having let the message sink in — after all, it's no surprise, Linden Lab has been talking ...


I don't know if I should blame or thank Ana Lutetia for finally 'convincing' me to join Twitter... At this stage, I'm pretty much afraid ...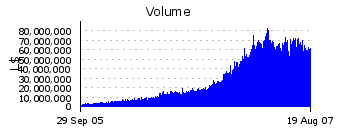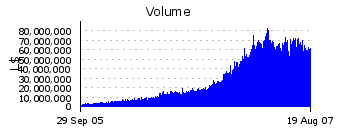 For anyone looking at the current misinformation (deliberate or not) being spread around by some of the media, mostly in the US, but progressively abroad, ...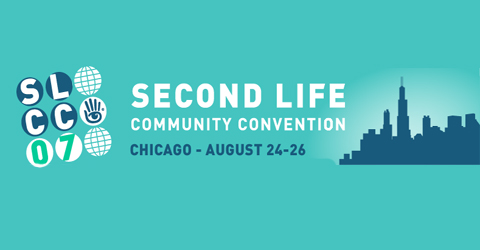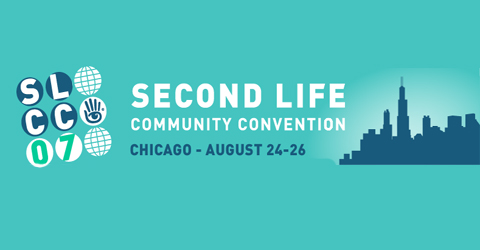 This weekend it's time for the annual Second Life Community Convention. With more than 800 attendees, this will be the largest SLCC ever. Congratulations to ...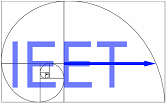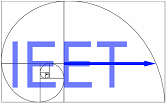 In 'Life 2.0: Augmentationists in Second Life and beyond', Giulio Prisco writes on the Institute for Ethics and Emerging Technologies' blog about Second Life's social ...


These days, you cannot avoid to discuss the legal implications that govern Second Life from the point of view of 'real life', real legislation, and ...