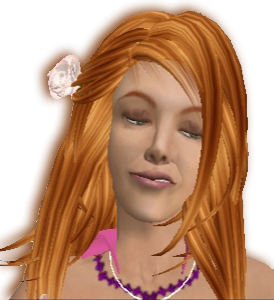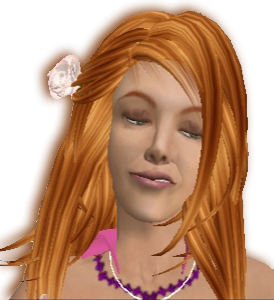 This is what we sometimes hear from fellow residents in Second Life. It's not exactly from new users, either — Second Life Insider's Tateru Nino ...
No, it's not a joke — just take a look at Katharine Berry's blog! It's AJAX-based, and of course it doesn't give you 50 FPS on ...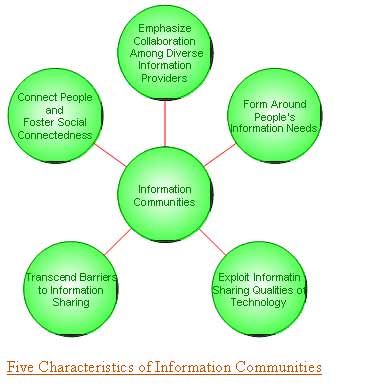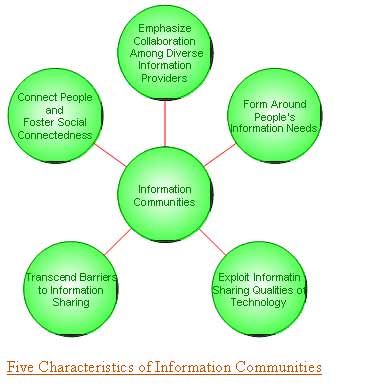 Being currently fascinated with the book written by Mario Gerosa/Frank Koolhaas, Second Life (which describes almost all aspects of SL, and will certainly deserve a ...
It's time for one of those very nasty upgrades on my blog that might (or not) break the whole content for a bit. I apologise ...


In the olden days, Linden Lab would put a list of events announcing its anniversary everywhere: on their webpage, on the forums, in-world, everywhere. This year ...
Secondfest is a virtual three-day music festival inside Second Life realised by The Guardian and Intel, featuring live music from offline and online performers, theatre, ...
The Mind Child is back with another essay :) Enjoy — Gwyn Does the name Mitch Kapor sound familiar? If you are interested in the history ...


Linden Lab, when I was very young in Second Life (that's mid-2004), had a policy of subsidizing content, since the world started 'empty' and LL ...


Well, here it is. After two days of getting the open source code from Linden Lab to compile under XCode, I've managed to raise up ...
Blasts from the past: read this very interesting article from legendary John Markoff, written in 1996. Ok, so he was talking about VRML, but look ...


'Shirkying' – a singular word describing the style of Valleywag's Clay Shirky when he attacks Second Life with a mix of bad statistics and biased ...


This past week I had the privilege to attend my first RL workshop on Second Life®... locally, at the University of Aveiro, on their 1º ...


Some apologies are in order to some of my unfrequent readers ;) — not being very good with humour (I wish I were), I usually ...