A few of my friends have recently complained (very rightly so) that I have been lazy in updating my blog; you're right, of course, and I owe you all an apology.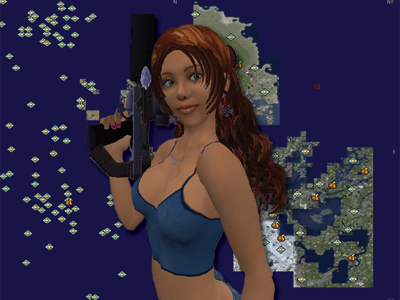 Defending Second Life to the utter extremes
It's not as I have given up this series of articles on reflections about Second Life, virtual realities, and online communities. Also, unlike a few, that have pronounced the Doom of the Metaverse, I'm still an optimist myself, since I see many more positive things happening than people giving up, turning around, and forgetting about the Metaverse.
Several things happened at the same time, and there is, as always, a reason to wait some time until I could evaluate my own "predictions". A few were unexpected, some quite expected and sadly came out right. And new developments, completely unforeseen, also took roots and started to change the way we deal with this new medium.
| | |

Next →

|