Nowhere!
A few reasons why the SL 2.0 viewer will revolutionise Second Life (even though many might not like the change) on my other blog :)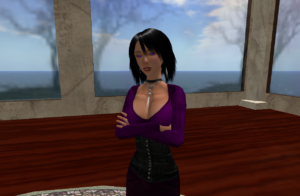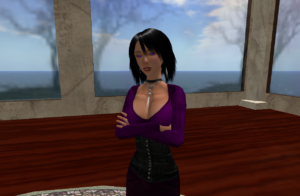 In 'A Tale Of Two Avatars', Wagner James Au reports on the discovery that there are two 'Hamlet Aus' on the social networking site ...
One skin designer (Namssor Daguerre) and 6 years of the history of skins, on my other blog :) Watch never-released-pictures of Awful Gwyn in BSSE (Before ...
I had started to write this in mid-October but never finished it... and the database crashed at some point while I was in the middle ...
As Linden Lab prepares the last round of bug-fixing before launching the brand new SL 2.0 viewer (will it run on Apple's iPad? lol), I ...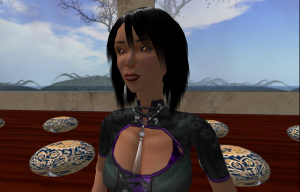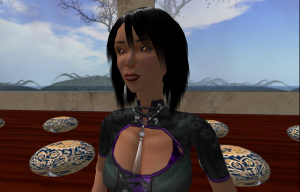 This time, we get a short essay from Extropia DaSilva... but one that is quite close to my heart :) Enjoy! — Gwyn "Trussssst in me/ ...
Uh, right. Well, there are indeed a few ways of doing so :) Seriously!
Although this is not strictly related to Second Life itself, I need some place to put a tweaked version of Arief Bayu Purwanto's CR Post2PingFM ...
2009 comes to an end, and after the traditional snowball fight with the Lindens, where residents redefine the concept of physics-induced lag by shooting everything ...
I've added a few thoughts on the first-hour experience in Second Life on my other blog. We all know that M Linden's top priority is ...
On the same day, I got hold of two bits of news from the metaverse front: first, Blue Mars announced their pricing. Oh, all right, ...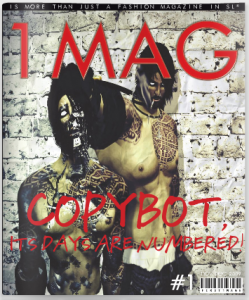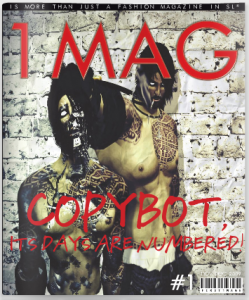 Proudly announced as '1MAG is more than just a fashion magazine in Second Life!', this new magazine, created by Elettra Blachere and Jhao Oh, is ...