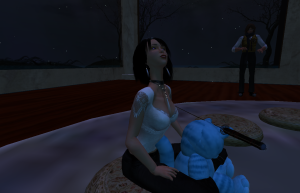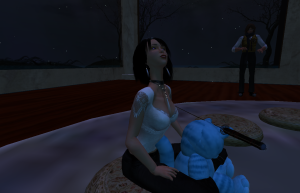 Four years after Darwin published 'On The Origin Of Species', Samuel Butler was calling for a theory of evolution for machines. Most attempts at such ...
I can't stop watching this one. Ill Clan, you guys are amazing! Forget the stupid comments on that video :) and just enjoy the experience... More videos ...
Extie is back, and this time she wrote not an essay, but a short story :) — Gwyn This story was originally written for my sis, ...
I've written a few thoughts on my other blog about LL's announced policy changes for XStreetSL, the value of items in Second Life, and why ...
I've been accused of being 'too gentle' with BBC and their intern, Lauren Hansen... but Heather Michon hasn't been, nor Hamlet Au. BBC hasn't yet added ...


You might have read by now BBC's shockingly poor article on Second Life (yes, it's another one of those 'SL is dead' articles). It might ...
I've tried to dispel some myths and rumours around Linden Lab's latest enterprise-class product offerings on my other blog. I hope it clarifies some questions ...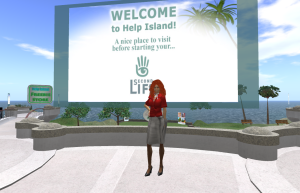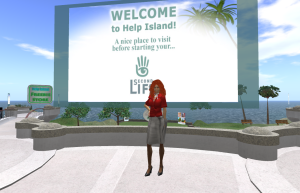 Here I am, at what might be my last picture as a Mentor on a Help Island. Why? Linden Lab has just discontinued the Mentor ...
After the huge launch by Linden Lab yesterday, addressing the real life business market, it's time to get back in-world, and make sure that content ...
... while I attend the Beta Business Park Fall 2009 Conference on Leadership in Business, organised by Beta Technologies. It's free to attend, so you're welcome ...
Is Linden Lab losing their vision, or at least their visionary? Without his resident visionary, will Linden Lab develop Second Life® further to reach the ...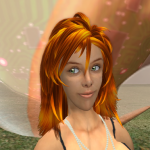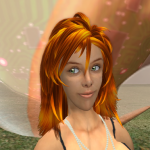 Some of you who follow me on one of the many social networking tools might probably have gotten a link to another blog of mine ...
You can't have missed Linden Lab's recent announcement regarding the Community Partnership Programme, which will bring to each and every community in Second Life® ...