As Linden Lab prepares the last round of bug-fixing before launching the brand new SL 2.0 viewer (will it run on Apple's iPad? lol), I ...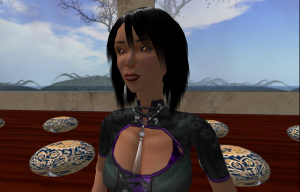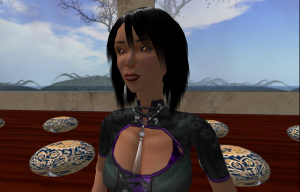 This time, we get a short essay from Extropia DaSilva... but one that is quite close to my heart :) Enjoy! — Gwyn "Trussssst in me/ ...
Uh, right. Well, there are indeed a few ways of doing so :) Seriously!
Although this is not strictly related to Second Life itself, I need some place to put a tweaked version of Arief Bayu Purwanto's CR Post2PingFM ...
2009 comes to an end, and after the traditional snowball fight with the Lindens, where residents redefine the concept of physics-induced lag by shooting everything ...
I've added a few thoughts on the first-hour experience in Second Life on my other blog. We all know that M Linden's top priority is ...
On the same day, I got hold of two bits of news from the metaverse front: first, Blue Mars announced their pricing. Oh, all right, ...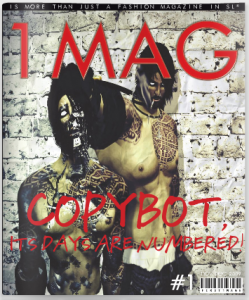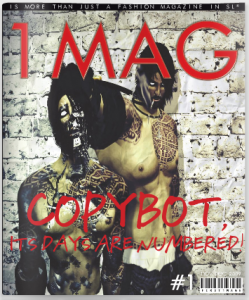 Proudly announced as '1MAG is more than just a fashion magazine in Second Life!', this new magazine, created by Elettra Blachere and Jhao Oh, is ...
Drax sent me the above video, which is a nice way to tie this to the Copenhagen conference :) What amazes me is the quality of ...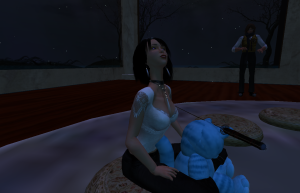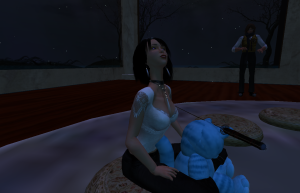 Four years after Darwin published 'On The Origin Of Species', Samuel Butler was calling for a theory of evolution for machines. Most attempts at such ...
I can't stop watching this one. Ill Clan, you guys are amazing! Forget the stupid comments on that video :) and just enjoy the experience... More videos ...
Extie is back, and this time she wrote not an essay, but a short story :) — Gwyn This story was originally written for my sis, ...
I've written a few thoughts on my other blog about LL's announced policy changes for XStreetSL, the value of items in Second Life, and why ...